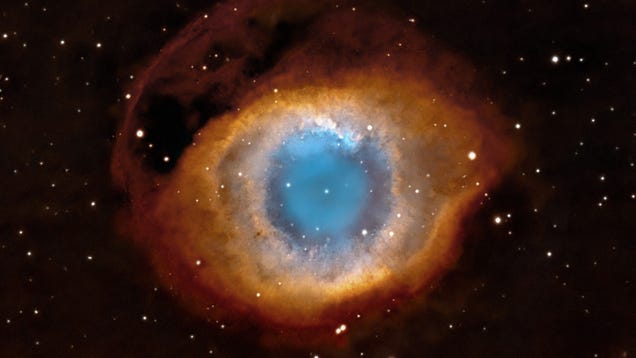 Hi all. We're still alive here. With my last awesome, super-long post lost somewhere in the ether of the interwebs, my external reading list growing by the day, and time constraints related to family, study, work, etc., I felt it was a good time to re-evaluate the blog, or at least the content and how it gets published.
I love preparing these posts and delving into the subjects addressed, but oftentimes I get bogged down in the publication process and how to adequately present my monkey-minded trains of thought. (It's my personal cross to bear ; ) The main purpose of the blog is to bring hidden things to light--these modern apocryphal texts--and talk about some fun and interesting things, but ultimately allow the readers to study things out for themselves and see what truths they can find and apply to their individual circumstances and life-paths. There's also a lot that I'd like to get to and through.
So, I've figured that I'll try to cut down on my long-windedness and summary of the text, and work under the premise that each visitor has read that portion of the text. In this way, I'll be able to quickly touch on some of the more intriguing tidbits and interject some thoughts (while avoiding ramblings... ; ), and then we can move on.
How's that sound?